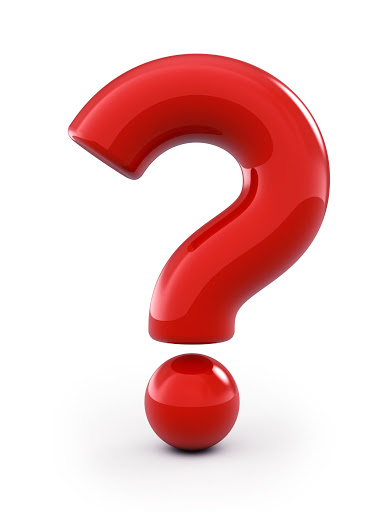 Modes of Access to Russian research infrastructures (RU RIs)?
The process for selecting Users to Russian RIs services is based on access modes which
regulate the conditions for selecting Users. Access modes are part of the internal access process of a specific research infrastructure.
Access modes may differ as a function of the service requested, and may depend on possible contractual and legal obligations, capacities, resources, membership, etc.
The following access modes can be applied: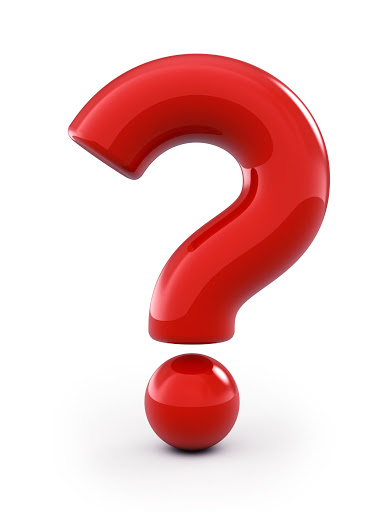 Application process and Instruments of Access to Russian research infrastructures?
1. Informal process: direct contact with management of the specific research infrastructure (via e-mail/phone) 0
2.
Formal Process (e.g. call for proposals/online registration/online procedure -

Dedicated Users Portal)
3.
Semi-formal process (e.g. registration online and application via e-mail)
4.
Bilateral agreement for joint research partnerships
5. Open Access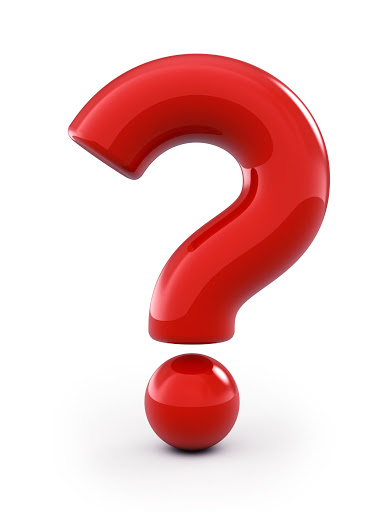 Selection/Evaluation Process
1. Formal selection process
2. Not formally structured selection process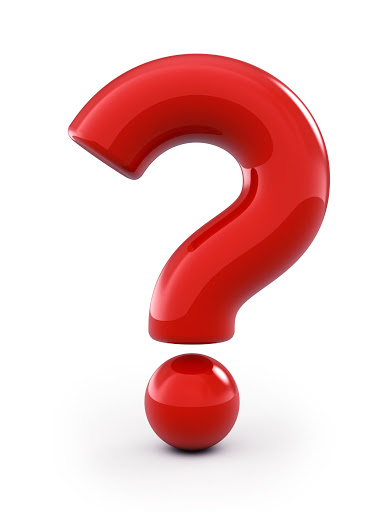 What is the 'LIST 11' facilities?
The 'LIST-11' are 11 priority state-of-the-art Russian Research Organisations identified by the Ministry of Science and Higher Education of the Russian Federation (MSHE) to participate in the access and training programmes within CREMLINplus project.
The 'LIST-11' Research organisations include

19 research infrastructures,

located in various regions of the Russian Federation, and offer a wide range of different scientific applications, research instruments, experimental techniques and data sets.
'LIST-11' covers all 6 domains classified by the European Strategy Forum on Research Infrastructures (ESFRI):
Energy (ENE); Environment (ENV); Health & Food (H&F); Physical Sciences & Engineering (PSE); Social & Cultural Innovation (SCI); Data, Computing & Digital RI (DIGIT).
The fact that all 6 areas are covered by LIST-11 is significant. CREMLINplus hereby has the
opportunity to achieve a real progress and increase in the mutual utilisation of RI in Russia and Europe.
The term "research infrastructure" in this list corresponds to the definition provided in the
"European Charter for Access to RI".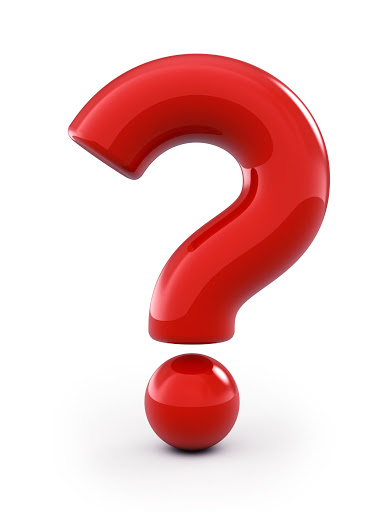 Types of access to Russian research infrastructures (RU RIs)?
Russian Research Infrastructures offer the following types of access:
- Virtual access, which means access to Users provided through communication networks; the available services or resources can be simultaneously used by an unlimited number of Users and as a rule the Users are not selected.
Examples for Virtual access: data, products, software, computing resources, other digital tools and services; digital tools for data and instrument operation.
- Physical access is "hands-on" access when Users physically visit an infrastructure/ facility/ equipment.
Physical access means access to services offered by Russian research infrastructures. The available services or resources are not unlimited and in many cases a competitive process is required following a defined procedure and criteria for selection of Users.
-Remote access is access to resources and services offered by Russian RIs without Users physically visiting the infrastructure/facility. Similar to Physical access, the services or resources are not unlimited and a competitive selection is required in some cases.
Examples for Remote access: sample distribution, instrument calibration, analytical services, provision of specific digital tools and products, computing etc.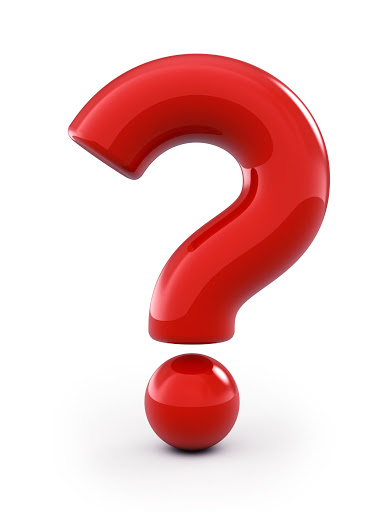 Who are the managers and operators in the Russian reserach infrastructure context?
The manager of research infrastructures is an employee whose responsibilities focus on the administration of a variety of activities related to design, establishing and operation of research infrastructures at different levels (e.g. group-, section-, department heads and executives). Although Russian research infrastructures do not include the word "manager" as a job title, they often create specific positions to perform these administration tasks.
The Technician (or operator) of the research infrastructure is a professional who keeps up the normal operation of various sectors of the infrastructure, delivers technological support to external and internal users. Technicians make use different tools and techniques to solve technical non-routine problems and managing client issues. The technicians play an essential role in active and smooth functioning and maintenance of the research infrastructure.