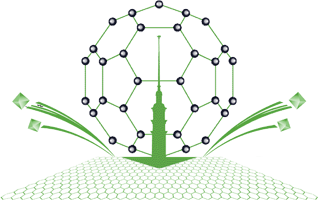 12 International Conference "Advanced Carbon NanoStructures"
The 12th Biennial International conference "Advanced Carbon NanoStructures 2015" (ACNS'2015) will be held in St.Petersburg, Russia on June 29- July 3, 2015.
ACNS'2015 is the international forum for the exchange of information on the latest progress in carbon nanostructures. General topics include synthesis and technology, physical properties, chemistry of carbon nanostructures, members of nanocarbon family - fullerenes, carbon nanotubes, graphene, carbide derived carbon, onions, nanographite and nanodiamonds as well as their main applications for industry, biology and medicine.
Read more: 12 International Conference "Advanced Carbon NanoStructures"
New approaches in materials design
The second international conference was held on 11-12 of December 2014 at Mendeleev University of Chemical Technology, 9 Miussky Square, Moscow.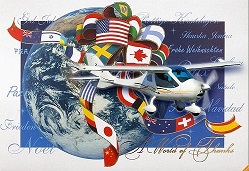 A very happy and prosperous New Year!
May all your dreams and ambitions come true!
May Santa keep working hard on your wish list!
ITMO University opens new office in Brussels
The St. Petersburg National Research University of Information Technologies, Mechanics and Optics (ITMO University) in Russia has opened a new international office in Brussels, Belgium on November 26, 2014.
The new venue of the university is open in the heart of Brussels, close to the European Parliament and the Directorate-General for Research and Innovation. Stephen Hagen, the vice-rector of the ITMO University Change Management, will be the head of the university international office.