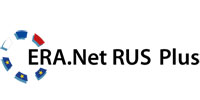 The ERA-Net.RUS Plus S&T call was published on 02 May 2017
17 funding organisations from 13 countries (including 5 funding organisations from Russia) have committed more than € 10 million of funding to the budget of this call.
The call for S&T projects will be open until 04 July 2017 (see attached flyer and call announcement).
Please feel free to spread this information further to any potentially interested parties.
More details:
ERANet_RUS_Plus_Call_2017_Flyer
Announcement_ERA.NET RUS PLUS CALL 2017
ERA.Net RUS Plus2017_Call for Evaluators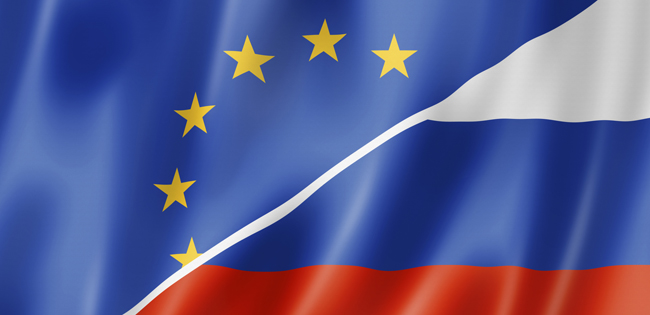 The Russian-European Working Group in the Field of Aviation Research in the Civil Sector.
In April 2017, Zhukovsky Central AeroHydrodynamic Institute (TsAGI) hosted a meeting of the Russian-European Working Group in the Field of Aviation Research in the Civil Sector.
The event took place with the participation and support of the National Contact Point (NCP) "Aeronautics", which operates on the basis of the Institute. The main task on NCP is to broaden the cooperation between Russia and the EU in the field of aerospace research.
Read more: The Russian-European Working Group in the Field of Aviation Research in the Civil Sector.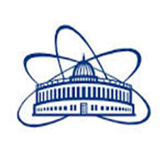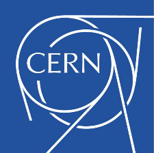 CERN-JINR COLLABORATION: STATUS AND PROSPECTS
On 25 April 2017, a Meeting devoted to the cooperation of CERN and Joint Institute of Nuclear Research (JINR) was held in Geneva.
CERN Director-General Fabiola Gianotti opened the meeting, describing the current activities of the European Organization for Nuclear Research (CERN).
JINR Director Victor Matveev presented the new Seven-Year Plan for the Development of the Joint Institute for Nuclear Research 2017–2023 and spoke about the main directions and prospects of the JINR advanced research.
The participants discussed the status of the CERN-JINR partnership and possibilities of renewal and extension of protocols on cooperation between organizations.
During the Meeting, the parties discussed the details of participation of the JINR in CERN experiments at the LHC Collider, as well as prospects and opportunities of CERN participation in the NICA mega-project.
Programme of the Meeting can be found here: https://indico.cern.ch/event/622402/
Source of information:
http://www.jinr.ru/posts/cern-jinr-collaboration-status-and-prospects
THE 7TH INTERNATIONAL CONFERENCE ON INFORMATION COMMUNICATION AND MANAGEMENT (ICICM 2017)
The 7th International Conference on Information Communication and Management (ICICM 2017) is an annual conference which aims to present the latest research and results of scientists (professors, doctoral students, and post-doc scientists) related to Information Communication and Management topics.
This conference provides opportunities for delegates from different areas to exchange new ideas, applications and experiences face to face, to establish business or research relations, and to find global partners for future collaboration. The conference results in significant contributions to the knowledge base in these scientific fields.
The conference has been held in Singapore, Hong Kong, Paris, Geneva, Paris, and Hatfield in the past 6 years.
ICICM features invited keynote speakers as well as peer-reviewed paper presentations. The conference is completely open (one needs to register first), you will not have to be an author or a discussant to attend.
Venue of conference: Moscow
Date: August 28-30, 2017
More information: Website: http://www.icicm.org/
January-March 2017
National Contact Point for Research Infrastructures (RIs) in Russia
The National University of S&T MISIS