Berlin Science Week is an international gathering, bringing together people from the world's most innovative scientific institutions to celebrate science, to connect and engage with the local and international science community and the public. It is dedicated to the dialogue between science and society to inspire a deeper understanding of our world. Berlin Science Week fosters interdisciplinary exchange and encourages participants to connect and learn from each other.
The digital transformation of our societies, new technologies in health, understanding blockchain, the art to shape the earth, the importance of free speech on campus, the human production of sound or the creative potential of virtual reality, big data and artificial intelligence – in 2018, these and many other topics wer presented and discussed in more than 100 events, organised by renowned national and international institutions.
Berlin Science Week is kindly supported by the Governing Mayor of Berlin, Senate Chancellery – Higher Education and Research and is coordinated by the Falling Walls Foundation.
In 2019, Berlin Science Week will again take place between 1—10 November.
Date: 1-10 November, 2019
The III RICH Symposium: European Research Infrastructures: from WP 2020 calls to Horizon Europe
Date: May 14th 2019
Venue: MCE (Conference & Business Centre) Rue de l'Aqueduc 118, 1050 Brussels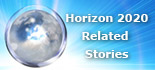 The most recent Success stories from EU Research. Select a theme or country from the menus on the left to see more articles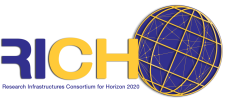 III RICH Symposium:
"
European Research Infrastructures: from WP 2020 calls to Horizon Europe"
MCE Hôtel de la Poste - Tour & Taxis
Avenue du Port, 86c bte 316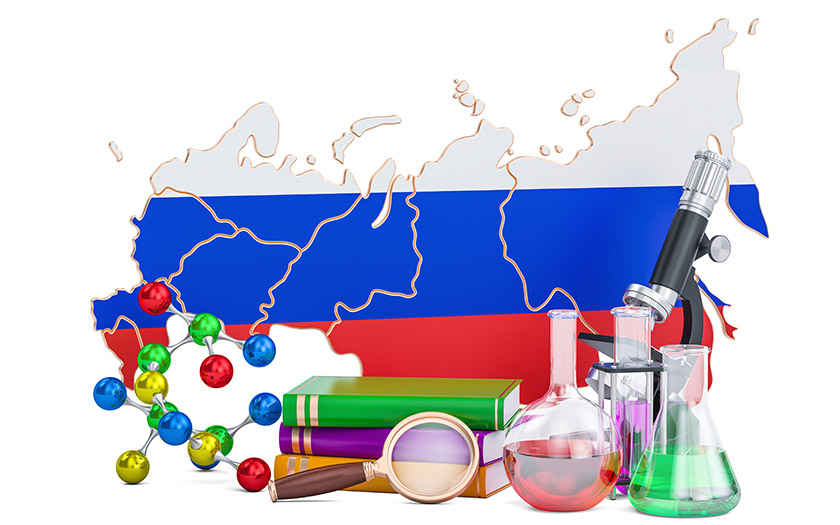 Supporting EU-Russian scientific collaboration: CREMLIN project
An EU-funded project has fostered in-depth dialogue between Europe and Russia on stepping up scientific collaboration. With a focus on specialised Russian facilities that are of interest to European researchers, it has resulted in a set of practical recommendations on how best to proceed.
In 2011, Russia announced plans to build six large-scale research facilities in a bid to boost its standing within the global scientific community. This 'megascience' projects initiative – focused among other things on construction of a research reactor, a high-power laser and an ion collider facility – sought collaborators from the EU and other potential international partners.
Read more: Supporting EU-Russian scientific collaboration CREMLIN project