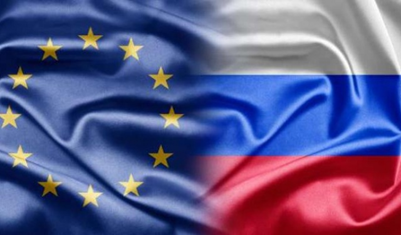 EU-Russia Joint Science and Technology Cooperation Committee met via video conference.
The meeting, co-chaired by Maria Cristina Russo, R&I Director for International Cooperation, and Mikhail Romanovsky, Director of the State Scientific and Technological Policy Department of the Ministry of Science and Higher Education of the Russian Federation, highlighted the good level of cooperation between the EU and Russia in research and innovation, and focused on reviewing the implementation of flagship initiatives and joint priority projects, in particular in the fields of research infrastructure, health and civil aeronautics.
The participants were addressed by R&I DG Jean-Eric Paquet, Natalya Bocharova, Deputy Minister of Science and Higher Education of the Russian Federation, and Markus Ederer, EU Ambassador to the Russian Federation. DG Paquet stressed that, with a view to such truly global challenges as climate change and the Covid-19 pandemic, rarely has there been a moment in our lives in which our societies expect so much from science. He noted how important it was for science to inform the policy responses to global challenges and for science to be open and international.
The participants also discussed other areas of common interest, including COVID-19. They agreed to jointly develop an operational orientation document outlining possible cooperation priorities and instruments that could facilitate cooperation under the future Horizon Europe and the Russian State Programme 'Scientific and Technological Development of the Russian Federation'.